Course Description
As an official partner, we provide the UK Visa SELT Exam Preparation Course.

If you need a SELT for a UK visa application, whether to live, work or study in the UK then this preparation course will help you to understand what's required to pass a Secure English Level Test (SELT).

All our tests are accredited by the Home Office. All our exams are on the Home Office list of approved English Language tests.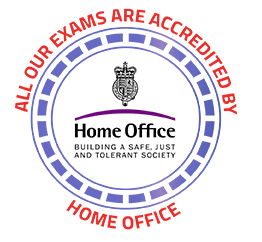 Course Overview
Preparation for your specific SELT exam
English preparation for the Work in the UK visa
Private tution one to one
Guidance on SELT Examination questions
Five lessons of one-hour sessions each
Duration 1 week