We want you to be happy and safe at MDA College.
We will:
- Have clear rules to keep you safe. These rules are on our policies page and in the student handbook.
- Make our school welcoming and friendly. All teachers and staff help students and take care of their welfare.
- Treat all students with respect, and listen to their problems. We will try to help you as much as we can.
- Keep anything you tell us a secret from other students. We might need to tell the teachers, staff or police if it is serious.
- Answer any problems as quickly as possible.
The Welfare Team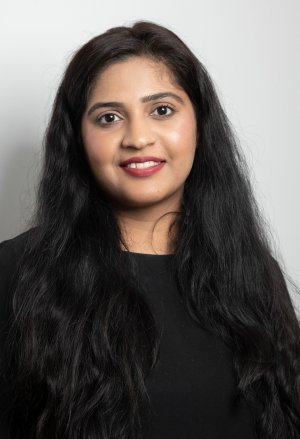 Zahra Ali is the MDA College Welfare Officer. At the start of your course, you will do a Welfare Questionnaire with Zahra. She will ask you questions about your accommodation, if you are registered with a doctor, if you have any health problems and so on.
Zahra is also a First Aider at MDA College. If you need medical help, she will help you.
You can talk to Zahra about any worries or problems at any time on your course. Zahra is available from 09:30-16:00 Monday to Friday at Reception.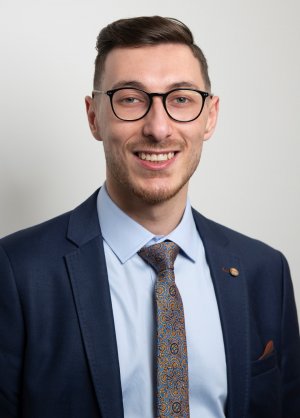 Darren Smith is also a First Aider, Designated Safeguarding Lead (DSL) and Prevent Duty Officer at MDA College. If you are worried about your safety, or the safety of someone you know in the UK, please speak to him.
Darren is one of the Emergency Contact numbers, so you can call him if you have any problems after 5pm GMT on weekdays or at weekends. His number is on the MDA Student Card.