A 4-skills (Listening, Reading, Writing & Speaking) exam in English, aligned to the B2 level of the CEFR.

It is a Secure English Language Test (SELT) for UK Visas & Immigration (UKVI) delivered through approved SELT centres.

As a SELT Examinations Registration Centre, we are offering this course worldwide online and Face to Face.
Consists of a Written (Listening, Reading, Writing) and Spoken (Speaking) component
Both components can be taken on the same day or within 14 days of each other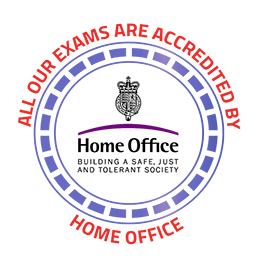 EXAM PREPARATION MATERIALS AND LEARNING
At MDA College, we use a range of different exam preparation materials, guides, practice tests and books to help you to improve your score.

We also use a range of General English and Academic English materials to help you improve your grammar, vocabulary and understanding of academic topics that you will need for the exam.

If you have any questions about our teaching methods or materials, please speak to Daniela, our Operations and Academic Director
To improve English language ability against the CEFR.
To improve awareness and knowledge of the exam test
Students become more familiar with the test format, test types and aims in order to improve their ability to achieve their target score.
To improve familiarity with typical exam topics
Students become more familiar with typical topics in order to be more familiar with the type of content they are likely to see in the test.
To introduce students to British culture and customs and encourage them to share their own cultures
Teachers will teach students about life in the UK and encourage students to share their cultures too.
To introduce learning strategies and independent learning
Students will use a variety of different learning strategies and learn about independent study techniques to help them to become better learners.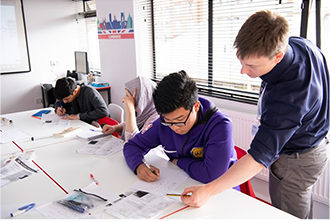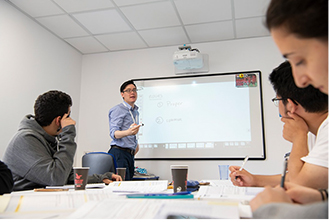 Our study in the UK exam is accepted by all UK universities including